I had the amazing opportunity to work with Elastic and Paul Mitchell for ESPN's Monday Night Football 2023 Brand Films. 
During the project, my main focus was on the logo. We conducted several experiments to determine the best way to activate the logo, using various materials and textures. 
Although it was a long process, it was also enjoyable. Lee and the team did a fantastic job completing the rest of the animations as well as the scenes. The final result was remarkable.
You can find the detailed credits of the project at the bottom of the page.
Light Reveal Styleframes Part I
Light Reveal Styleframes Part II

 Color and Glass Styleframes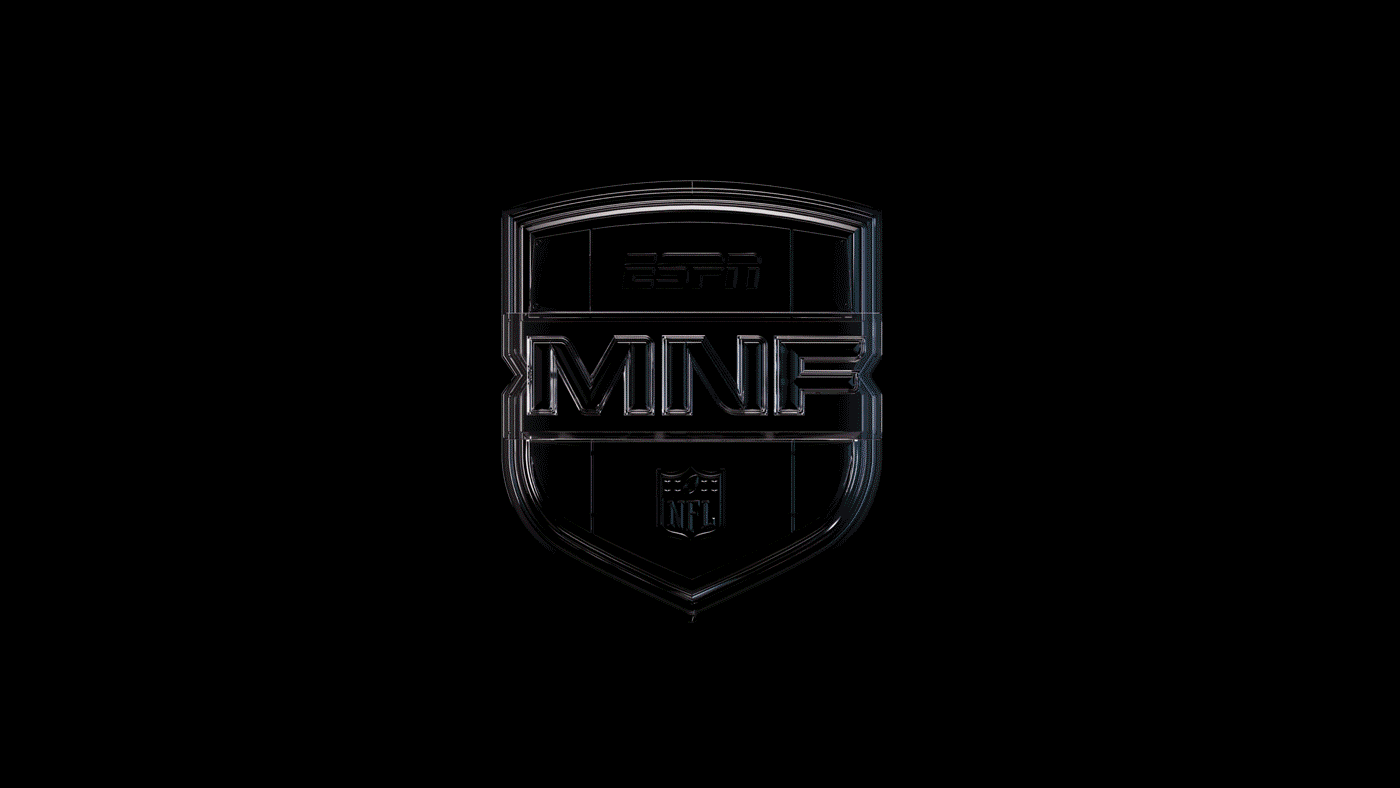 Stage and Container Styleframes
Agency: ESPN Creative Studio 
Art Director: Brian Girardin 
Creative Directors: Lucas Nickerson and Tim O'Shaughnessy 
Animation Supervisors: David Sparrgrove, Matt Tucker 
Animation Lead: Adam Konyndyk 
Concept Designers: Will Huang, Jeremy Bond, Jeremy Simches Associate Art Director: Lisa DiNello 
3D Designer: Thomas Malone 
Operations Manager: Scott Lodge 
Producers: Ben Bieglecki, Lindsay Reiff, Marissa Dempsey 
POST PRODUCTION Design Studio: Elastic 
Creative Director: Paul Mitchell 
Art Directors: Tim Devlin, Pete Sickbert-Bennett 
Lead Animator: Lee Buckley 
Lynn Kim 2D Animator: Lucy Kim 
3D Designers: Ilya Tselyutin, Mike Zeng, Renato Marques, Tim Devlin, Jeff Han, Ugur Baltepe, Jean Hwang, Lusine Arakelyan 
3D Animators: Tim Devlin, Gabriel Perez, Gryun Kim, Savva Tsekmes 
Production Coordinator: Angela Shin Producer: Jillian Lynes Head of Production: Paul Makowski 
Executive Producer: Kate Berry 
Managing Director: Jennifer Sofio Hall