American Horror Stories - Episode 3 "Drive-In" 
Main Title design, animation. (2021)
I was glad to be invited by Hazel Baird of Elastic to design the titles of the "American Horror Stories", episode 3: "Drive-In". Our main goal was to design a quiet and abandoned place that will make you shudder when you look at it.
My role in this project is based on designing a Drive-In style cinema from the 50s and 60s, which has lost its function for years and is facing its fate and returning it to its old days.
Making the textures of all the assets we used and adding them to my scenes was a very fun and exhausting process.
I worked with a really nice team. Although our time was short, we managed to create this environment together. I would like to thank Miguel and Weiyo, who made the blood simulations, for their wonderful work.
It was a very exciting experience for me to work with Chris and Yongsub during the design process, finishing with Kirk's great cg direction and commentary.Of course, I did not forget Mitchell, who answered my questions from the beginning to the end and assisted me in every way. Thank you all for your support and help.
Early Styleframes & Development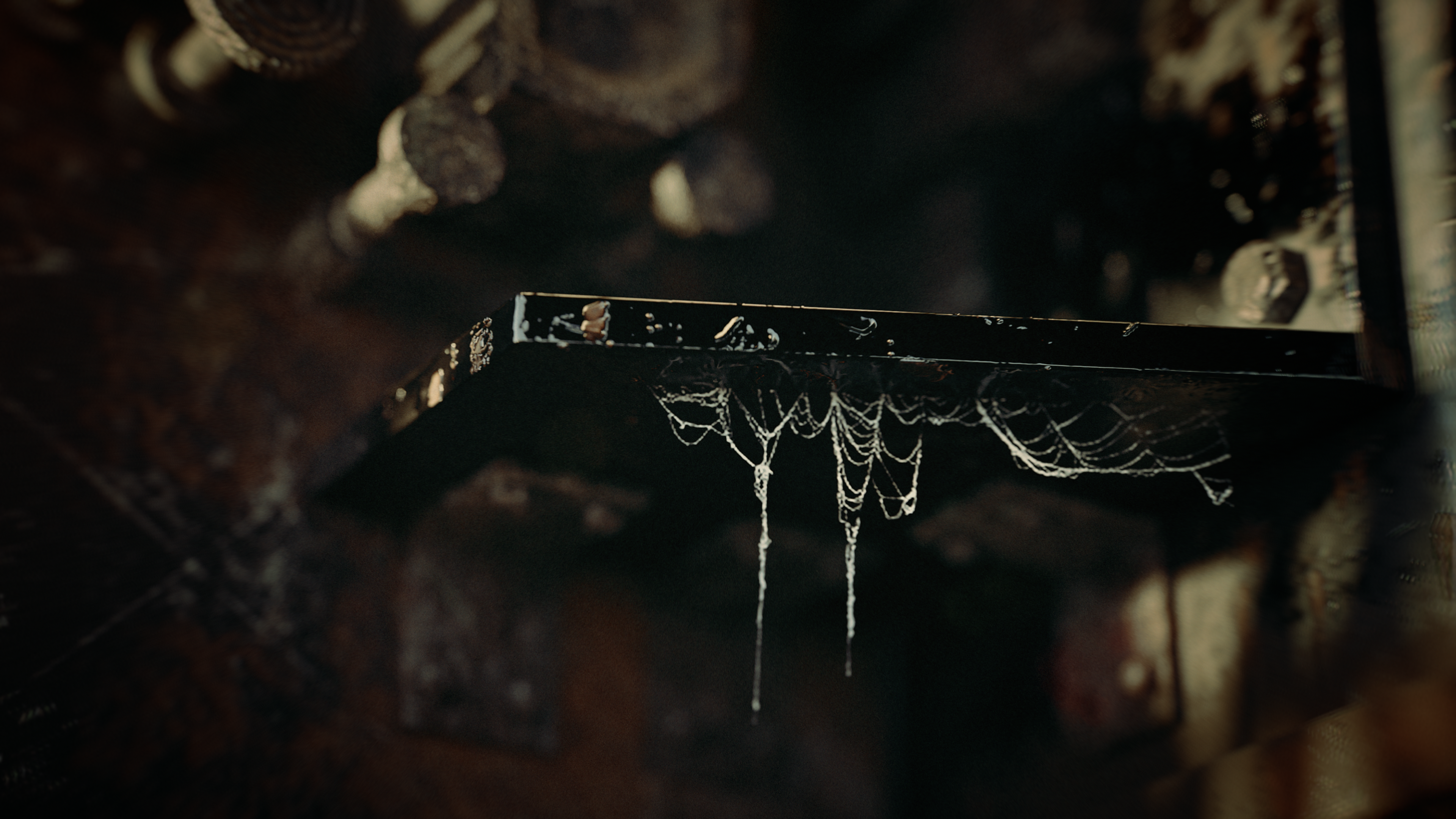 Client: FX / Ryan Murphy Productions 
Creative Director: Hazel Baird 
Head of CG: Kirk Shintani 
Design: Ugur Baltepe, Chris Bjerre
Lighting and Compositing: Ugur Baltepe, Yongsub Song, Chris Bjerre 
Dynamics: Weiyo Sha, Miguel Salek 
Modeling: Jose Limon, Joe Paniagua 
Storyboards: Lance Slaton 
Producer: Mitchell Fraser 
Deputy Head of Production: Zach Wakefield 
Head of CG Production: Michael Steinmann 
Executive Producer: Luke Colson 
Executive Producer / Head of Production: Kate Berry 
Managing Director: Jennifer Sofio Hall