Aleph is an engrossing detective thriller that blends the classic narrative universe of its genre with cultural elements of Eastern geography. 
Designed in eight episodes, the first season appears at first to focus on the efforts to catch a killer committing a series of murders with a mysterious motivation, but the core of the story is constituted by the stories of İstanbul homicide department detectives Settar Öztürk and 
Kemal McAllister, a duo of polar opposites—their family and social lives, emotional conflicts and the changes they undergo
throughout the process that turns their entire lives upside down.
The production design process is grounded on the multi-layered structure of the story of Aleph. The conflicts between the main characters can be defined as East-West, new-old, analytical-intuitive and conservative-progressive, and the city of İstanbul, which will feature throughout the story almost like a character, is very suitable for the visualization of these conflicts.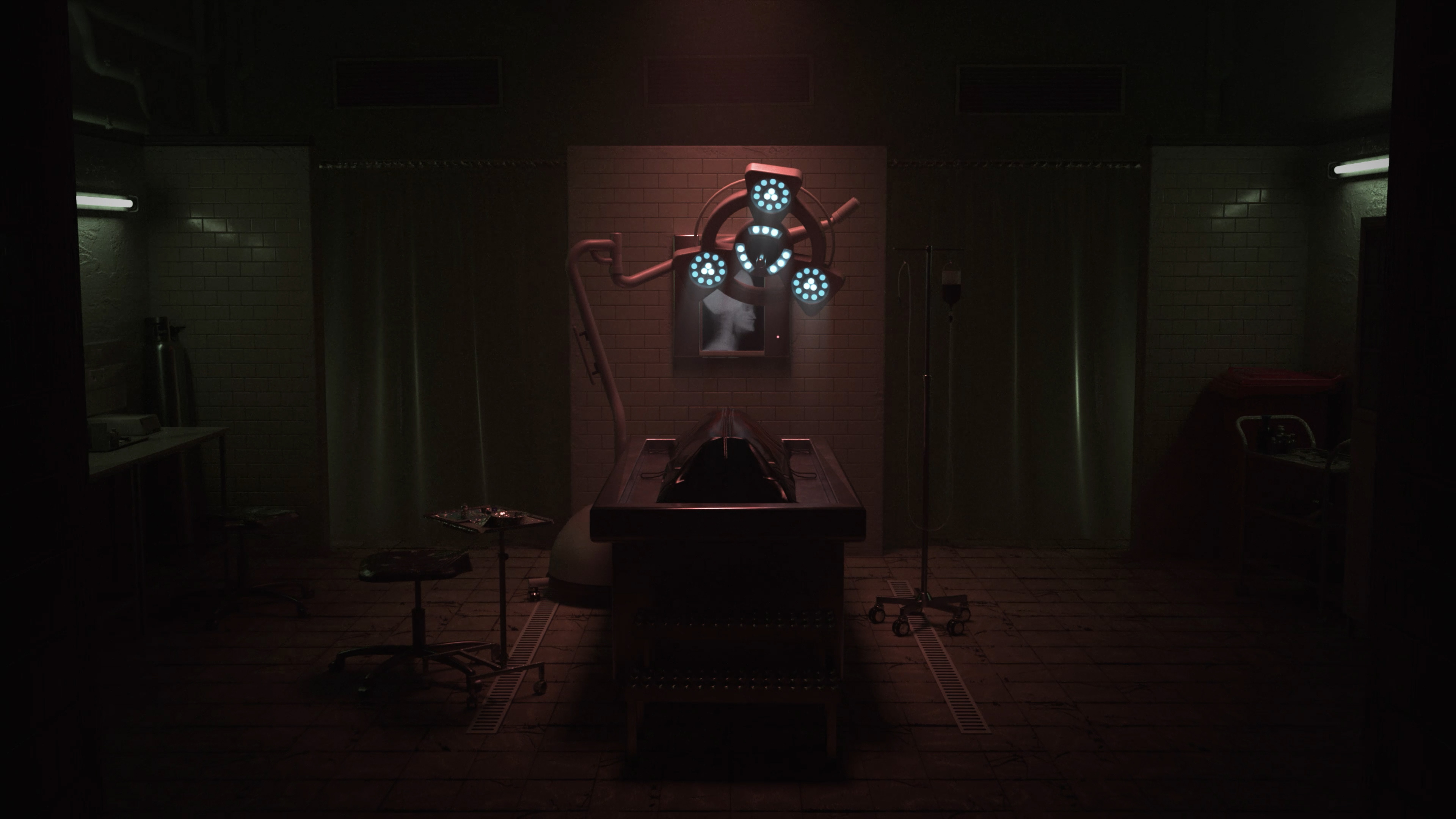 Early Styleframes & Development